LATEST VIDEOS
Too late pal. Recall the heartbreaking Journey of Anfernee. as he travels across the world in search of love. This journey takes him to "Terminal 2" where he finds that the love he had waited for, had not waited for him. The nostalgia of travel is captured in a song and video, and leaves you waiting for more as it ends abruptly. Fully encapsulate yourself in the content by reading the Twitter Thread that preceded the release.
Link: Terminal 2 Thread.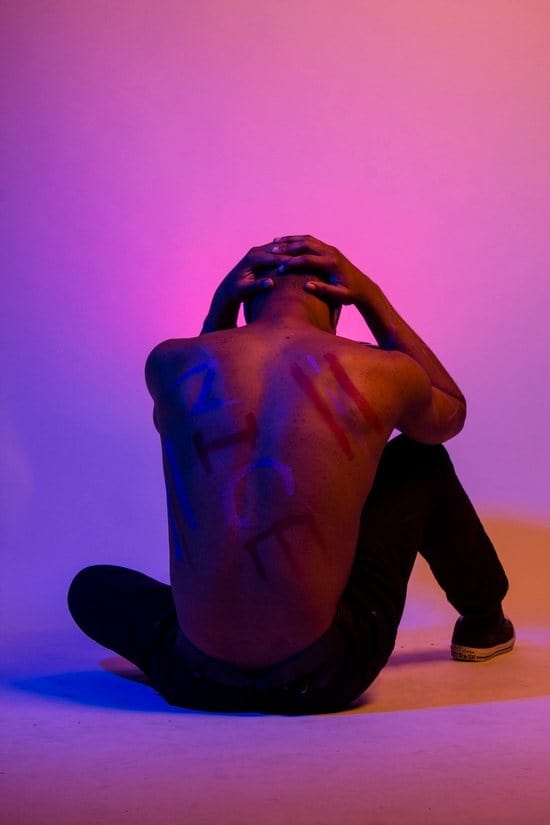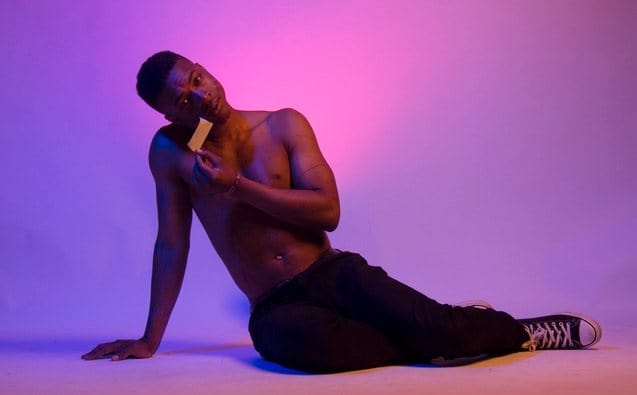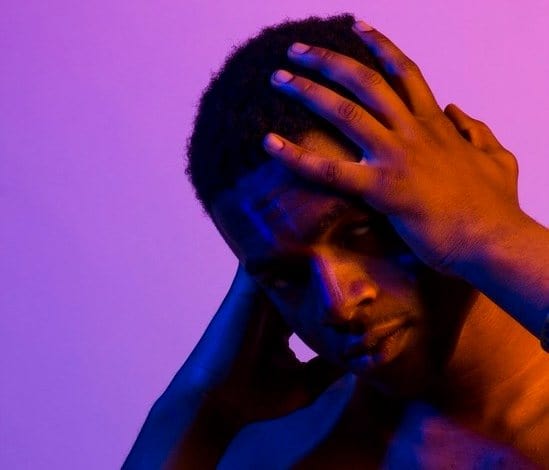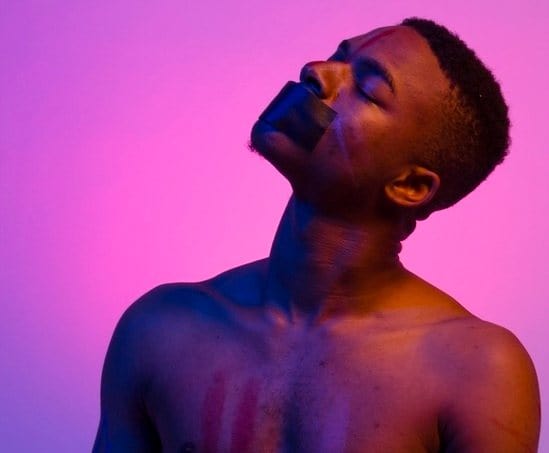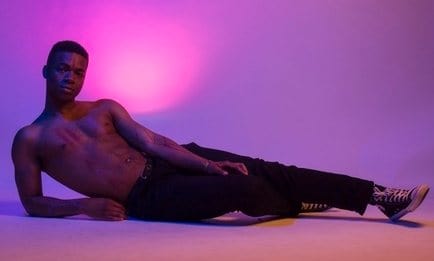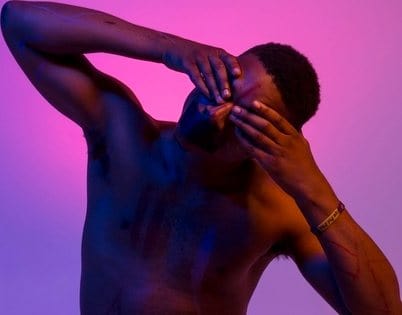 PIGMENTS. BY COCOA RAE DAVID.
Pigments is a series that revolves around human understanding. Using light and the natural body, she attempts to "uncover" the parts of us that make us human, and how we can build connections through it. Her inspiring series has opened the doors for bridging creativity, collaboration, and self-discovery.

LINK: PIGMENTS. BY COCOA RAE DAVID FULL SERIES
TedXAllendaleColumbiaScool: David was feateured in a Tedx Talk for her work. Her inspiring dialogue on Human Simplextiy helps to add a deeper understanding for each other. Through her photography she attempts to create a bridge for human connection.

Link: Essence | Cocoa Rae David | TEDxAllendaleColumbiaSchool

Features:
Cocoa allowed me to use some of her work as an expression of the various challenges I faced in life whilst creating NICE Pt. 2 Whilst overseas I discovered I had escaped from many adversities and challenges, but new ones had arrived. Cocoa was able to synthesize my feelings in this series, and allowed true collaborative creativity to inspire others.


ANFERNEE. @ ROYAL AMERICAN BY ZACH POLLAK
CHS.PHOTONBOX: Zach has been working hard on his craft as a photographer. He works closely with severeal different communities in Charleston, but he never forgets to show love to the Hip-Hop Community. See some amazing shots from a live performance at the Royal American. Also be sure to follow.

Instagram: CHS.PHOTONBOX